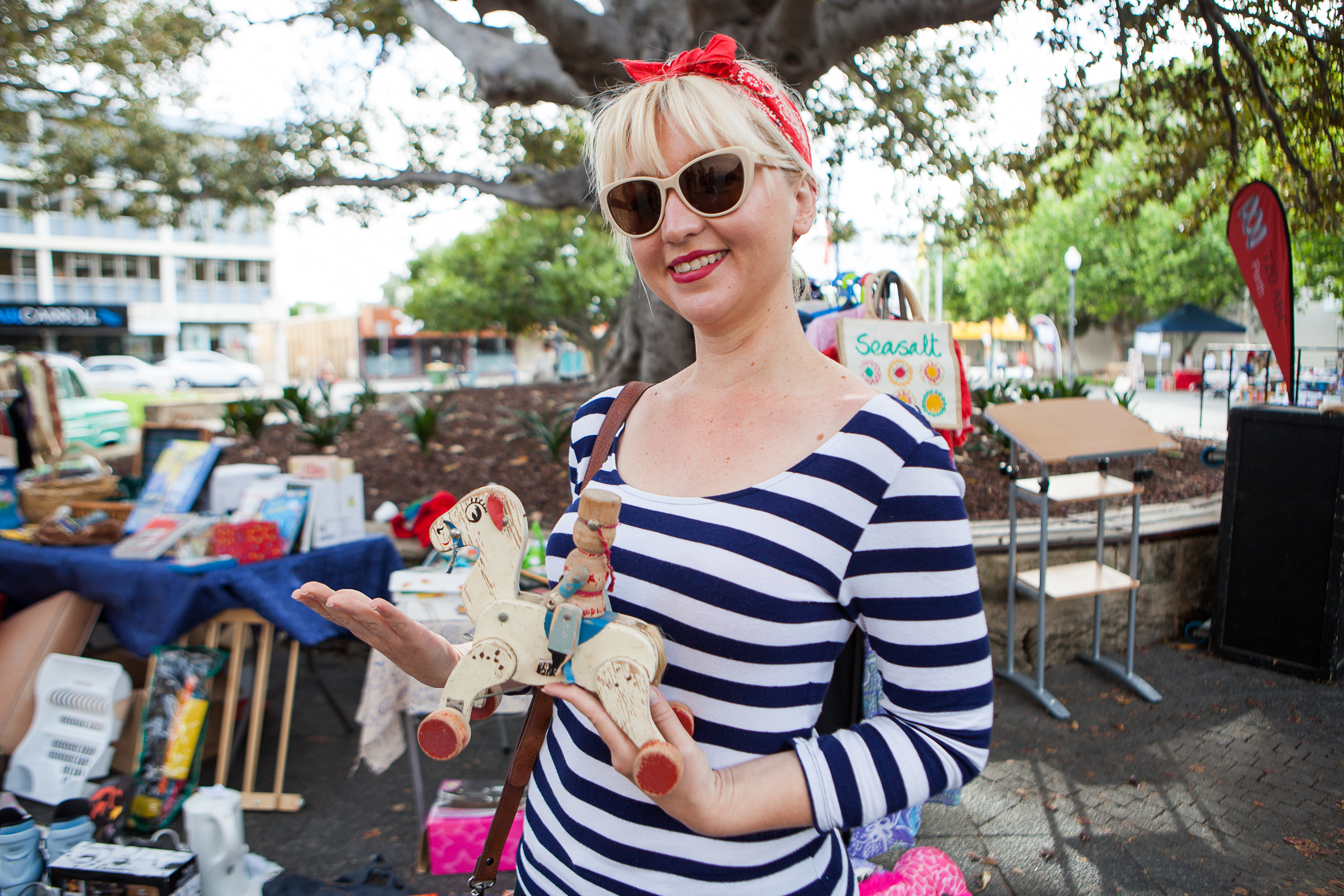 Could 2020 be the year of the secondhand Christmas? We certainly hope so.
Not only will switching to pre-loved this Christmas help lighten your impact on Mother Earth but your purchases will be kinder on your pocket too. Winner winner chicken dinner!
Garage Sale Trail 2020 is happening on Saturday 21 and Sunday 22 November 2020 making it the biggest pre-loved Christmas market on earth and the perfect time to hunt out some super unique treasures to pack out those Crimbo stockings.
You'll find sale listings start to pop up on this website from September. From then head to our sales map to find sales near you, search for items you need, and create a Trail so you don't miss a thing. We'll even email you a list of your favourite sales just before the weekend.
If you'd like to be kept up to date on ahead of the event, you can sign up to our newsletter here.